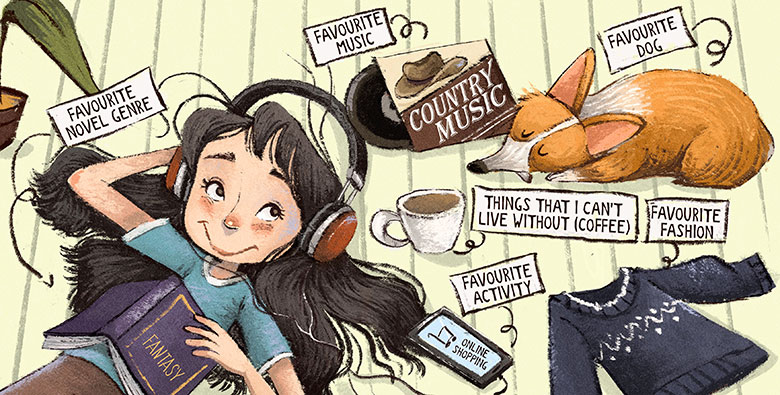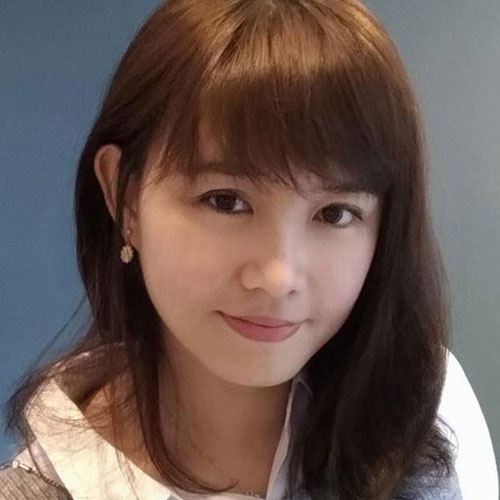 Fanny Liem
I am an illustrator based in Indonesia who has been working as a children's book illustrator for more than 8 years, but I have been drawing my whole life.
Since I was a kid, I have loved to draw. My passion for storytelling and illustration started when I first picked up picture books, which were given to me by my uncle.
I have worked in the fields of children's books and magazines, and I hope to write my own story someday.
I am currently represented by The Cat agency. When I am not drawing, I love watching movies and listening to country music.