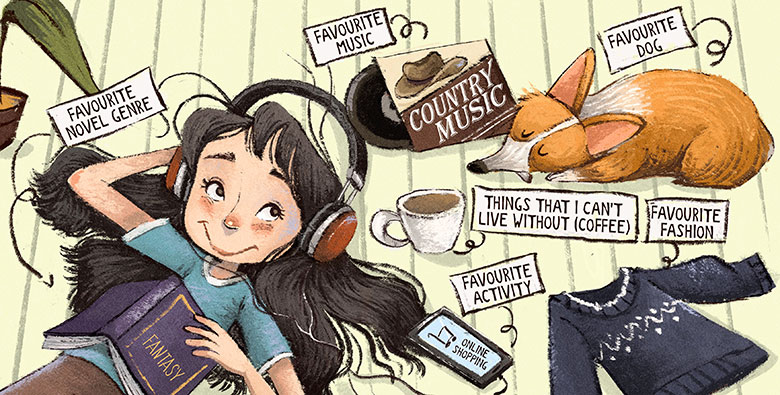 Fanny Liem
I am an illustrator with more than seven years of experience. I have worked with a wide range of clients from around the world. I am an excellent listener, which helps to understand the requirements of my clients.
I was born and raised in Indonesia. Since I was a kid, I love to draw. My passion for storytelling and illustration started since the first time I grabbed picture books, which were given to me by my uncle. When I am not drawing, I love watching movies and listening to country music.
On the technical side, I possess vivid imagination that helps me to provide illustrations for the text, ideas, and situations. I am more than comfortable with the use of software related to creating illustrations.